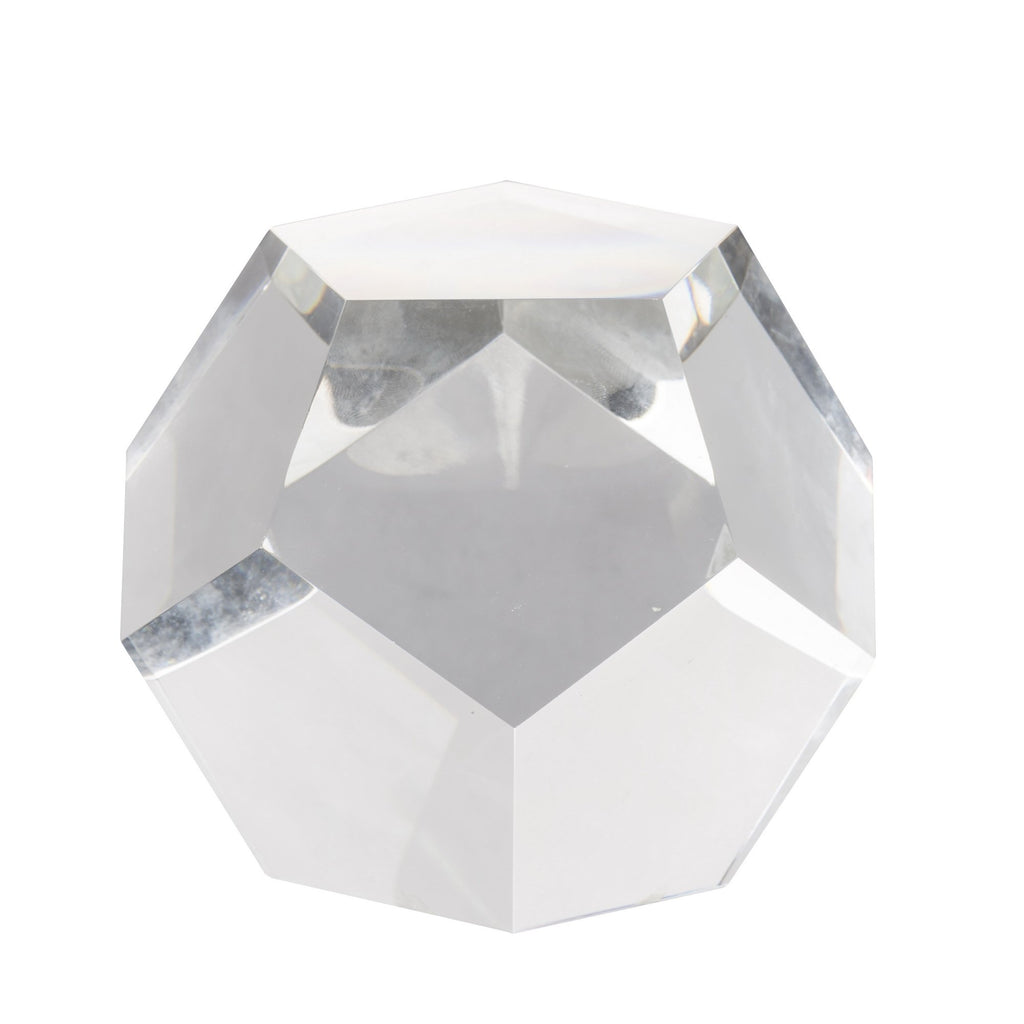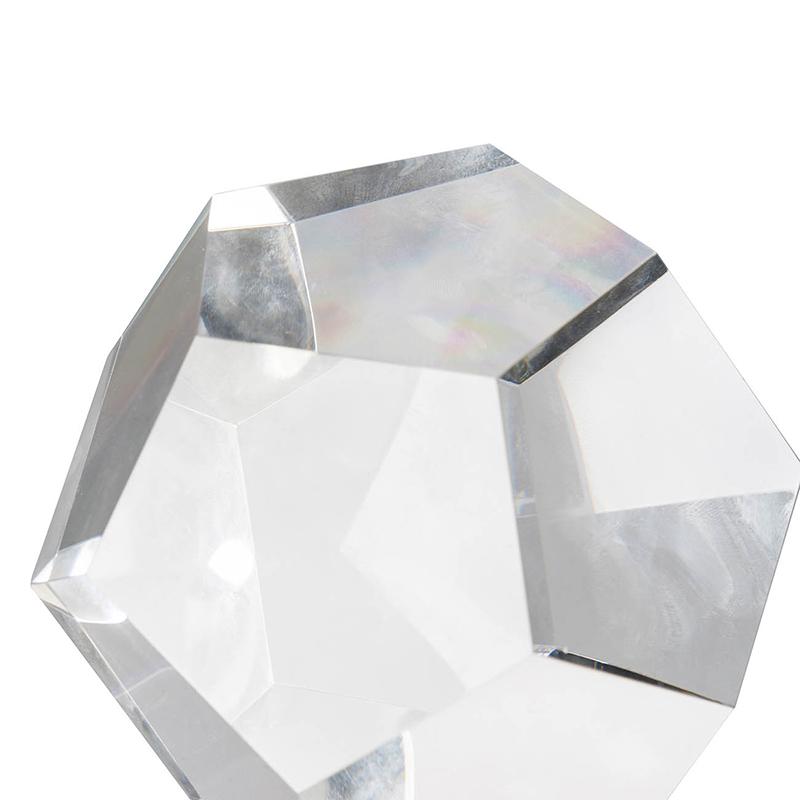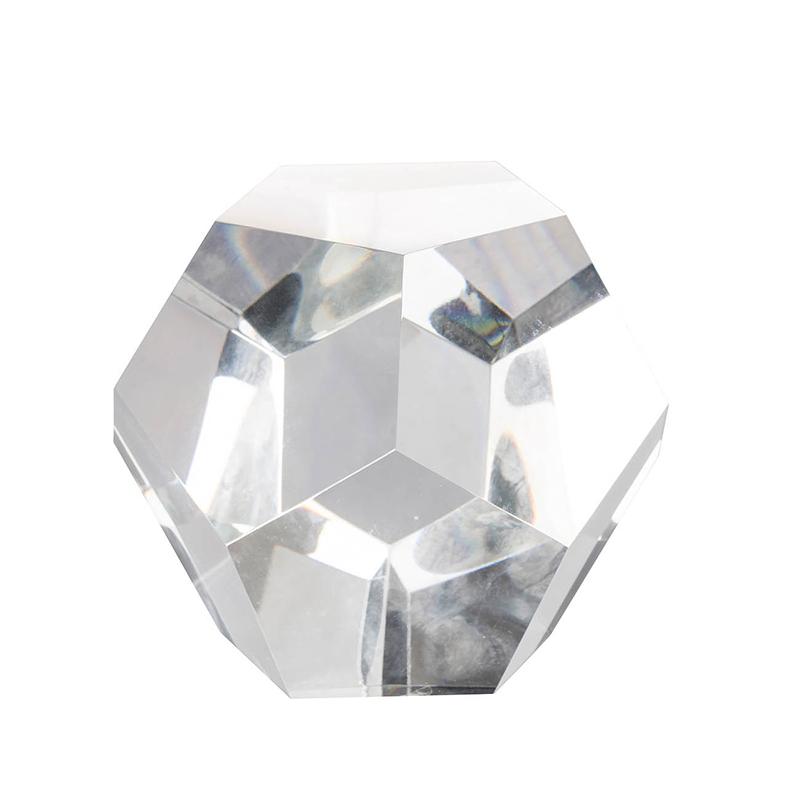 Luxe Furniture & Homewares
Pentagon Crystal Cut Ornament - SAVE 40% OFF!
or make 4 interest-free payments of $22.35 AUD fortnightly with
More info
Add sparkle to your styling with this beautiful crystal cut decorative ornament! The perfect accessory as a paperweight on your desk or to add interest to your bookshelf, coffee table or console! With unique geometric shapes and faceted lines, it is sure to make a statement in your space. Also available in other shapes, sold separately. 
Dimensions (approx): W: 10cm x D: 11.5cm x H: 11.5cm - Pentagon facets 
Please note this item was individually handmade. As such you can expect minor imperfections in the edge construction and finish. As a part of the manufacturing process of this product the glue is visible (please see close up image). This is a part of the product.