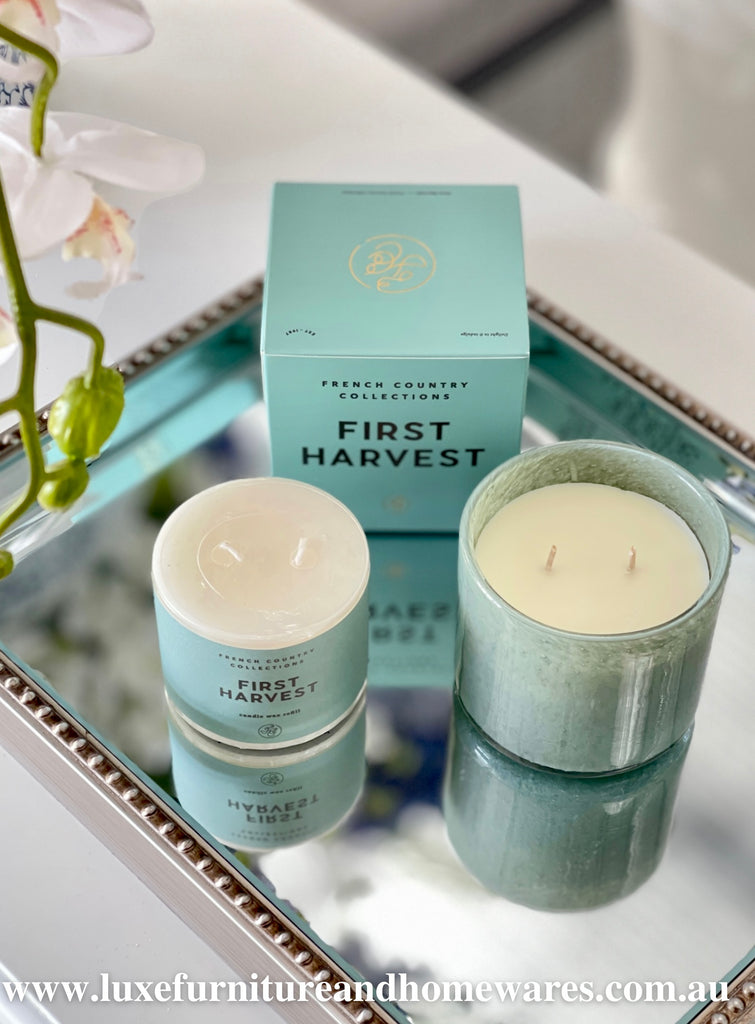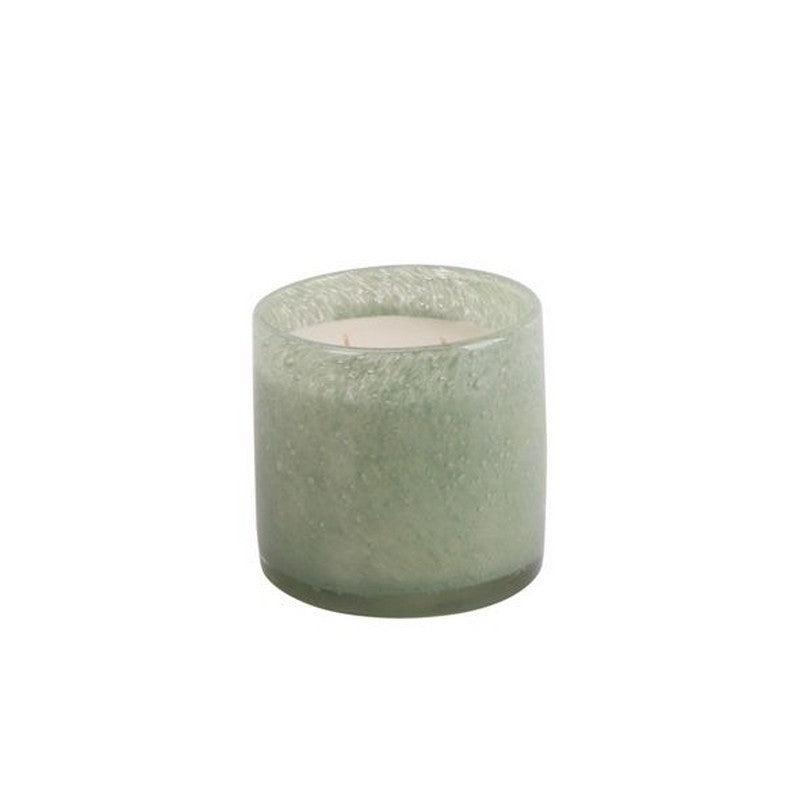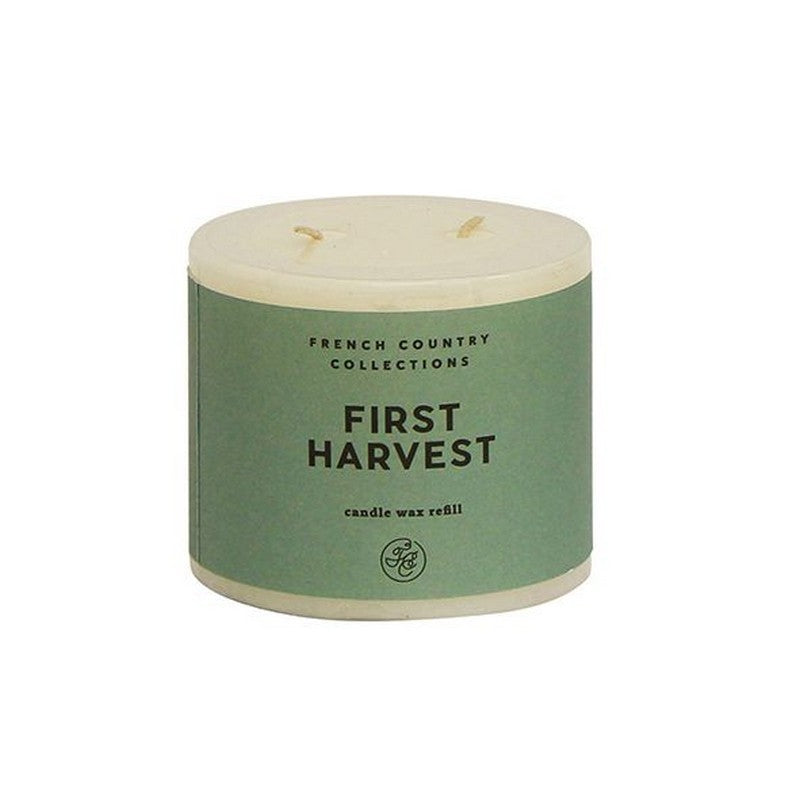 Luxe Furniture & Homewares
Jade Glass Candle plus refill - SAVE 30% OFF!
or make 4 interest-free payments of $17.33 AUD fortnightly with
More info
Create ambiance in your home with this amazing hand blown glass candle by French Country Collections! Set in a stunning jade green glass vessel, it also includes a refill candle for use in the vessel after the first candles is finished! The sweet, lightly fruity scent is a celebration of fragrance. The fruits of the orchard come alive in this tantalizing brew of cider, fresh ginger and fig blossom. Double wick, burn time approx 45 hours. 
Price includes 1 x candle set in glass vessel plus 1 x candle refill without vessel. 
Care Instructions:
We recommend never leaving a burning candle unattended.
Dimensions (approx): W: 10.5cm x D: 10.5cm x H: 10.5cm
Due to the handcrafted nature of this glassware each vessel is unique in colour, pattern and shape. The glass may not be perfectly shaped, variations are a part of this product adding character and beauty to each piece with no two being alike.