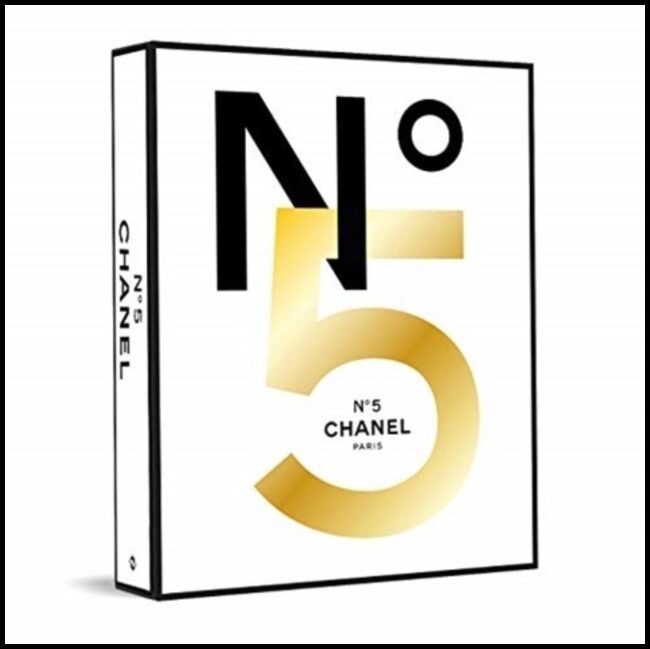 Luxe Furniture & Homewares
Chanel No. 5: Story of a Perfume Book
or make 4 interest-free payments of $82.50 AUD fortnightly with
More info
A stunning two-book set, presented in a deluxe box that celebrates the most beloved fragrance in the world: Chanel No. 5 Arguably the most famous perfume in the world--most memorably endorsed by Marilyn Monroe--Chanel No. 5 continues to fascinate and claim millions of devotees around the world.
Created in 1921 by Gabrielle "Coco" Chanel, the perfume was one of the first to use synthetics. To complement her pioneering fashion, Chanel wanted to give the modern woman "a perfume, but an artificial perfume . . . not rose or lily of the valley . . . a perfume that is compound ," presented in a distinctively pared-back glass bottle that would become an icon in its own right.
Presented in two volumes--a book dedicated to the early years of Chanel No. 5 from 1921 to 1945 and a volume exploring the period in which Chanel No. 5 went truly global, from the postwar years to today-- Chanel No. 5 explores the evolution of the perfume's packaging, composition, manufacture, and marketing, with unprecedented access to the Chanel archives and those tasked with creating the fragrance today.
The world's leading creatives have lent their talents to the perfume's advertising campaigns, which feature prominently in the book, from photographers such as Richard Avedon and Helmut Newton, to film directors including Ridley Scott and Baz Luhrmann, and stylish muses--Gabrielle Chanel herself, as well as Suzy Parker, Catherine Deneuve, Nicole Kidman, Gisele B
Dimensions: H: 42.5cm x W: 37cm x D: 9.9cm